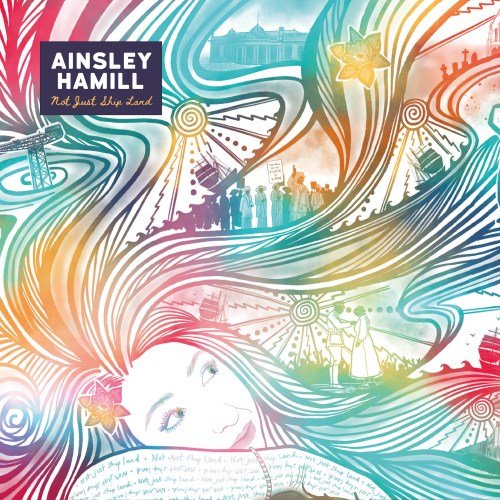 Ainsley Hamill
, kendt fra bl.a.
Barluath
og samarbejdet med
Fourth Moon
, har netop udgivet et album af sange om Glasgows bydel Govan. Titlen på albummet er
Not Just Ship Land
- en reference til Govans rolle i Glasgows historie som værftsby, men også at Govan er mere end det.
Sangene er inspirerede af bydelen og de ubesungne helte derfra, bl.a. en olympisk guldmedaljevinder, polarforskere, botanikere, strejkeledere m.v.
The Scotsman skrev bl.a. om albummet: "This is community history recounted with passion, Hamill delivering it in velvety and pliantly soulful tones right from the title song with its scene-setting opening line – 'Salt water and city fill my head'."